Se muestran los artículos pertenecientes a Enero de 2015.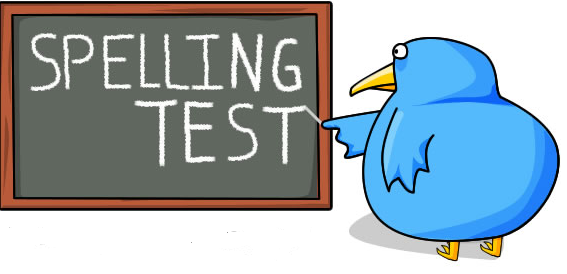 1.- edge
2.- leaves
3.- shape
4.- stamens
5.- roots
6.- ovules
7.- Mediterranean Sea
8.- Switzerland
9.- Norway
10.- Sweden
SEE IF YOU LIKE THESE GAMES.
For a game of parts of a flower CLICK HERE
For another game about flowers CLICK HERE
Still want some more? CLICK HERE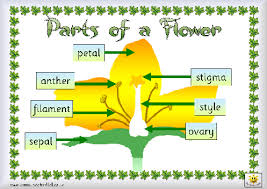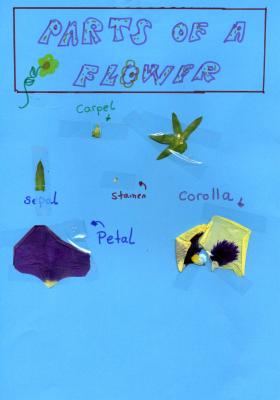 A) First we will need a flower.
B) Using your scissors, carefully take the flower apart and set them on a sheet of paper towel.
C) Cut the carpel in half so you will see the inside.
D) Look at a drawing of the parts of a plant and identify each part (pistil, stamen….) in your flower.
E) In a nice paper write the title "Flower dissection" stick every part of the flower and write the names. Perhaps it is easier to use cello tape to protect it.